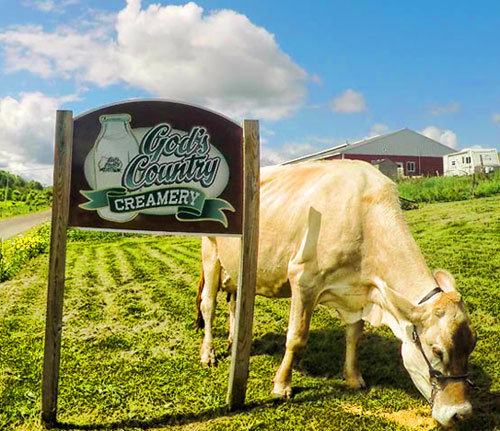 A family-owned and operated dairy farm & creamery dedicated to quality milk, hand-made artisan cheeses, and homemade ice cream.
Located near the small town of Ulysses, our artisan cheeses are made right on the farm from all-natural, clean raw-milk, free from artificial growth hormones.. The mountain spring water and lush grass-based diet that our cows enjoy gives the milk a delicious, fresh and sweet flavor. We also offer the same milk that we use for our farmstead cheeses as bottled fluid milk. The creamery strives to produce delicious quality products which inspire confidence in you, the consumer. Once you taste our fresh milk and farmstead cheese, we believe you will agree that our products just taste better. Furthermore, offering over 12 varieties of homemade ice cream, we aim at having a dairy product at our farm store that satisfies all taste buds!
We invite you to take a few moments to explore our website to learn more about our operation and creamery. Our milk, cheeses, and ice cream can be purchased when you Visit Our Farm Store. Many local retailers carry our milk and cheese and can be found at GET CHEESE AND MILK.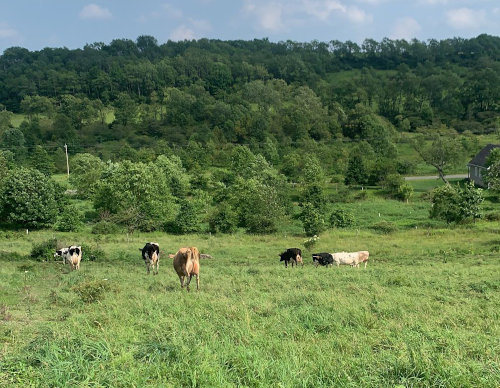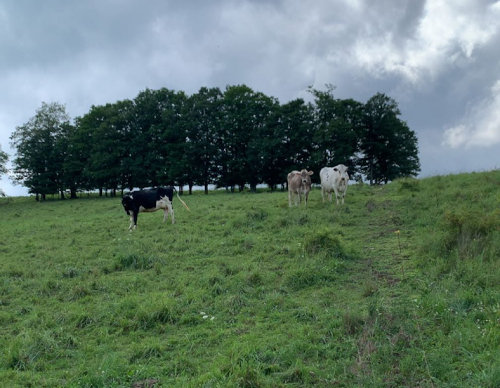 Meet The Cows Recipes Resources Visit Our Farm Store