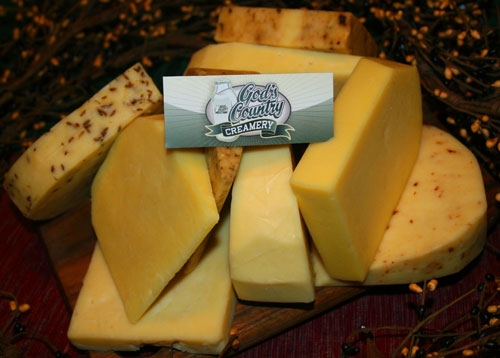 Get Cheese
Order Online: Our cheeses can be purchased from The Online Cheese Case
Purchase at the Farm: We welcome anyone to visit us at our farm and creamery to see our operation firsthand. While at the farm and creamery, you can purchase our cheese, raw milk, pastured poultry, grassfed beef, natural pork, and PSU Ice Cream in half gallons.
Retail / Wholesale: Orders ...please contact us
Retail Locations: Our cheese is also available at many fine establishments.
PENNSYLVANIA LOCATIONS:
NEW YORK LOCATIONS:
RESTAURANTS:
See The Online Cheese Showcase